As Zulu sings so well "Mahebourg", his native village, demonstrates the attachment developed in the locals for this place. Located in the south of Mauritius, Mahebourg is not a locality like the others. It is full of stories that have marked the customs of the island. Mahébourg is also a rainbow community, which cohabitates in an environment where the pirogues of the fishermen make the reflection of the mountains in the turquoise water of the sea come alive. Within this locality is a conscientious development of the historical and cultural heritage.
Culture is what makes Mahébourg so unique. Art occupies a preponderant place in the village. Even in Ville-Noire, to reach this small village on the outskirts of Mahebourg, the Cavendish bridge must be crossed. The Cavendish Bridge was named after Cavendish Bhoyle, governor at the time.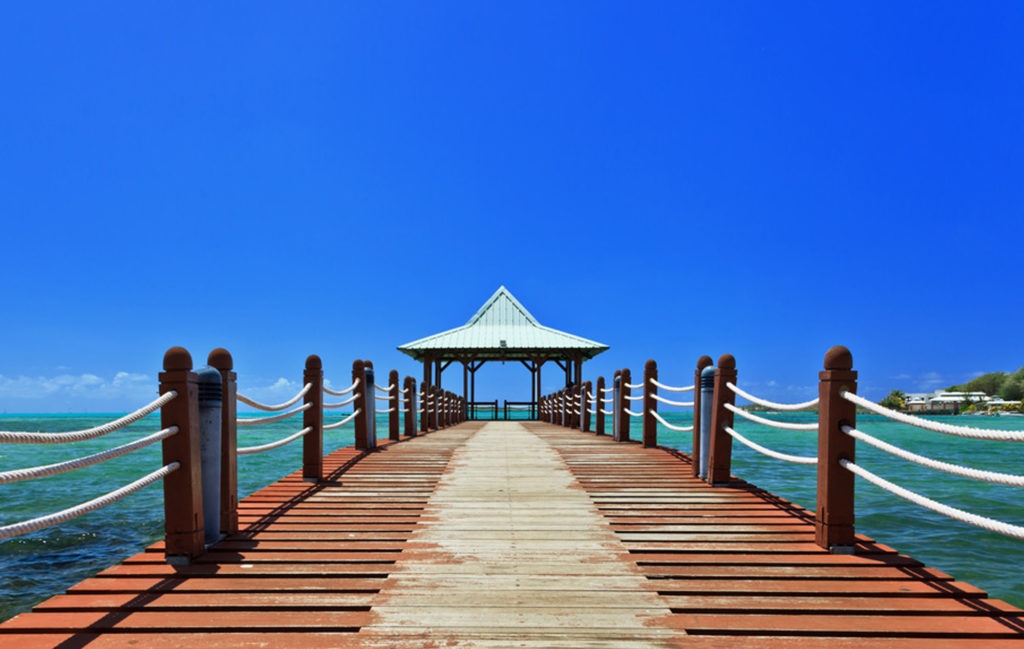 On the other hand, Mahébourg has always been known as a charming village in Mauritius. It is a place of simple pleasure or culture is carried in triumph by the various local artists. Painters, sculptors, musicians, dancers, all augured the locality a unique atmosphere of good life. A place where children and adults learn to perpetually rediscover the unexplained virtues of this place.  Mahébourg knew how to preserve this cachet of authenticity which allows the time of a moment to land, to admire and to listen to this land that speaks to us and its inhabitants who make it live.
Explora prestige offers you the opportunity to discover everything thanks to a guided tour of this wonderful village with rustic charm. The tour includes a visit to the Lavoir, Rhault Biscuit, Cavendish Bridge, and a stop at the Mahebourg Market on Mondays. Please contact the reception for further information on this visit.
See you on a journey back in time.
Rookshay.